Events
NEWS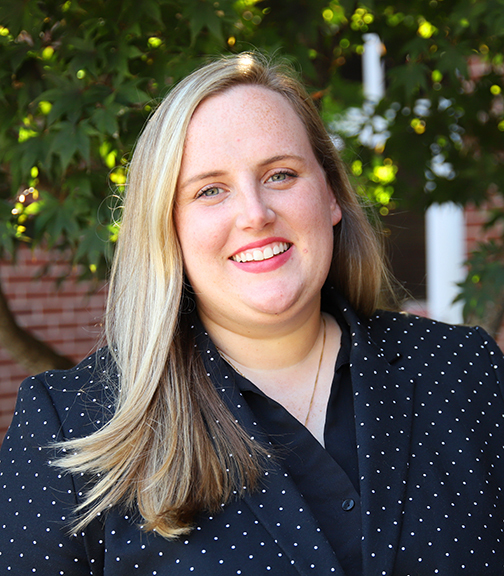 September 20, 2021
Mary Claire Hyatt joined Fayetteville Public Schools on September 20 as general counsel for the school district, according...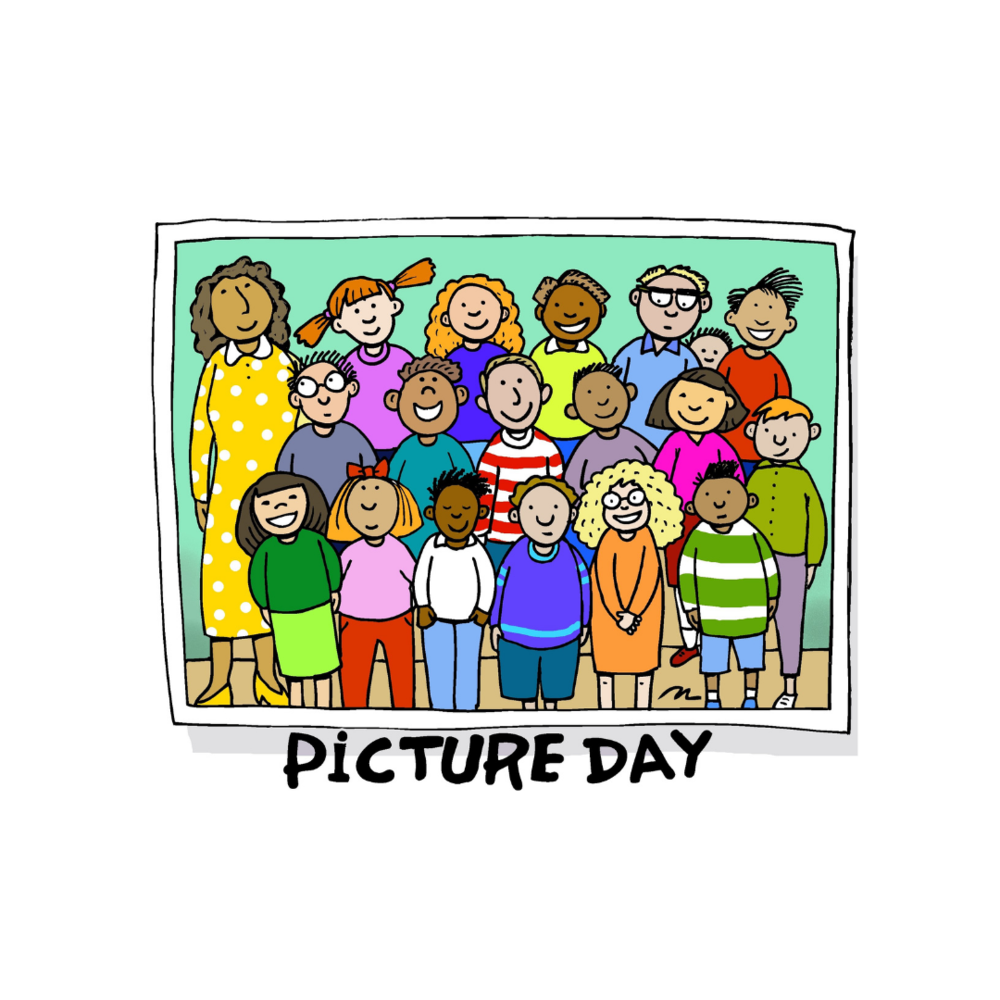 September 20, 2021
PICTURE DAY IS COMING! Picture Day is on Tuesday, September 28th. You may order online before the 28th by going to...
September 15, 2021
Do you have concerns about your child's development or progress in school? Please read below.
See More Stories

»