EDIT MAIN
Welcome to the Root Counseling Page!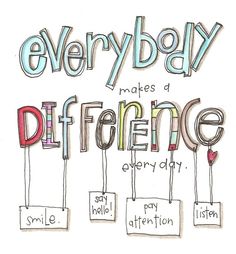 Counseling Topics
1st Quarter
Respect - for self, others, property, authority
Listening - position, body language, eye contact, focus
Bullying - what is it?, friendship, teasing, target, bystander, ally, standing up for others
Conflict Resolution - what is it?, steps to resolving, point of view
2nd Quarter
Safety - stranger danger, good touch, bad touch, privacy, cyber safety, boundaries
Problem Solving - choice, consequences, peer pressure
Responsibility - accountability, consequences, doing your job
Caring/Sharing - friendship, kindness, generosity, citizenship
3rd Quarter
Goal Setting - measurable, achievable, overcoming obstacles, perseverance, short/long term
Diversity - what does it mean?, same/different, stereotypes, discrimination, prejudice
Test Taking - listening, attention, organization, relaxation, time management, study skills
4th Quarter
Self-Control - anger cues, triggers, reducers, self-talk
Peer Pressure - friends, choices, positive/negative, assertive, consequences
Careers - what this means, strengths, interests, occupation, goals
---
Counselor's Role
Elementary guidance counselors foster the educational, emotional, and social development of students throughout their academic careers. My goal is to support students in reaching their full academic potential and enjoy a positive school experience. I work with students, parents, and fellow staff members to help students receive the support needed to be successful. As a counselor, I meet with students individually, in small groups, and in a whole class format. I teach students various coping strategies, skills, and methods to handle various challenges. Students, parents, and staff members may request counseling services. All counseling services are brief and solution focused. I also provide referrals as necessary for more intense services at parents' request. Counselors act as a liaison providing information and resources with school based support systems and outside agencies.
For more information, please contact:
Jennifer Lavender
(479) 445-1021
jennifer.lavender@fayar.net