LIVE FEED
Free Lunch During Winter Holiday Break view image
Courtney Hamilton
3 days ago

We are so grateful for the kind, patient, and dedicated Fayetteville Police Department officers that work with our school district daily. Our thoughts are with them, the entire department, and their families as they grieve the loss of Officer Stephen Carr.
FPS Communications Dept
4 days ago

FVA is accepting student applications for the 2019-2020 school year! Fayetteville Virtual Academy is an open-enrollment school. Students who reside in the Fayetteville Public School District attendance area are eligible to attend FVA. Students who reside in the state of Arkansas but outside the Fayetteville Public School District may apply to enroll in FVA . Apply now at http://fayettevillear.apptegy.us/o/fva Explore...APPLY NOW! view image
FPS Communications Dept
9 days ago
Thank you Leverett Families and Students for participating in the Juvenile Diabetes Research campaign. We are coming to the end of the campaign. It will end this Wednesday and we will announce the class that has raised the most money and whose teacher gets to "kiss the pig". Kids are also encouraged to bring a $1 on Wednesday for "blue out" day. The wackiest and most "blue" student will win a prize, too! We have several classes who are neck and neck for 1st place. Tomorrow will be the last day for students to vote on a teacher. Thank you again for everyone's involvement! view image
Courtney Hamilton
11 days ago
We wanted to remind everyone that the first session of clubs has come to an end, so we will not have any after school activities. view image
Courtney Hamilton
11 days ago
We are kicking off National Diabetes Awareness Month. Kids will have the opportunity to participate by bringing spare change, buying bracelets for $2, and writing names of loved ones who have diabetes on a blue sneaker. In 2 weeks, we will have a "blue out day" where kids can dress in all blue. The class who has collected the most change will have their teacher "kiss a pig" and have a pizza party! view image
Courtney Hamilton
29 days ago
Read More Posts

»
Events
NEWS
December 06, 2019
What is the Hour of Code? The Hour of Code started as a one-hour introduction to computer science, designed to demystify...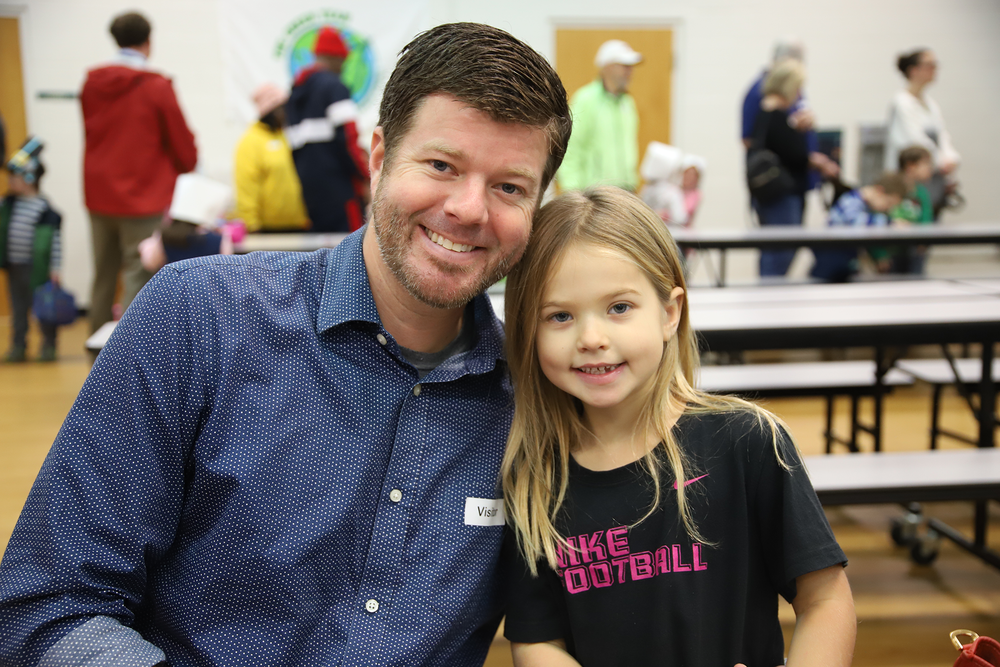 December 02, 2019
Great things are happening in our schools! Check out "The Latest" video. We hope you have a wonderful Thanksgiving Break!...
See More Stories

»