Online Kindergarten Registration for the 2020-21 school year is now open! Click here for more information on the registration process:
https://bit.ly/2R2NIbD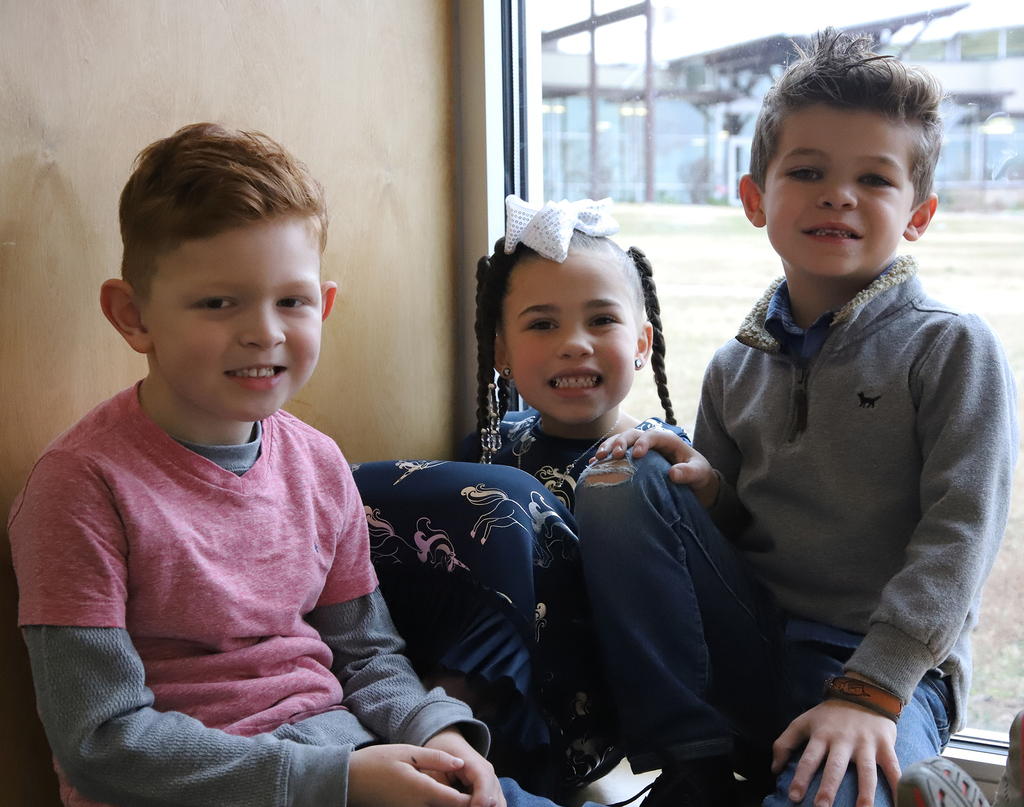 During Spring Break, FPS Child Dept. will provide free breakfast & lunch meals at the Owl Creek School from 11 a.m. to 1 p.m. Mon, - Fri. Breakfast & lunch can be picked up at the same time. Meals are free to anyone 18 and younger. The child must be present to receive a meal.

During the week of Spring Break, March 23 through March 27, 2020, Grab and Go Breakfast and Lunch will be available to any child age 18 and younger at Owl Creek School from 11 a.m. - 1 p.m. Students must be present to receive a meal. Owl Creek School 375 N. Rupple Rd. See you there! 11 a.m. - 1 p.m. Owl Creek School 375 N. Rupple Rd.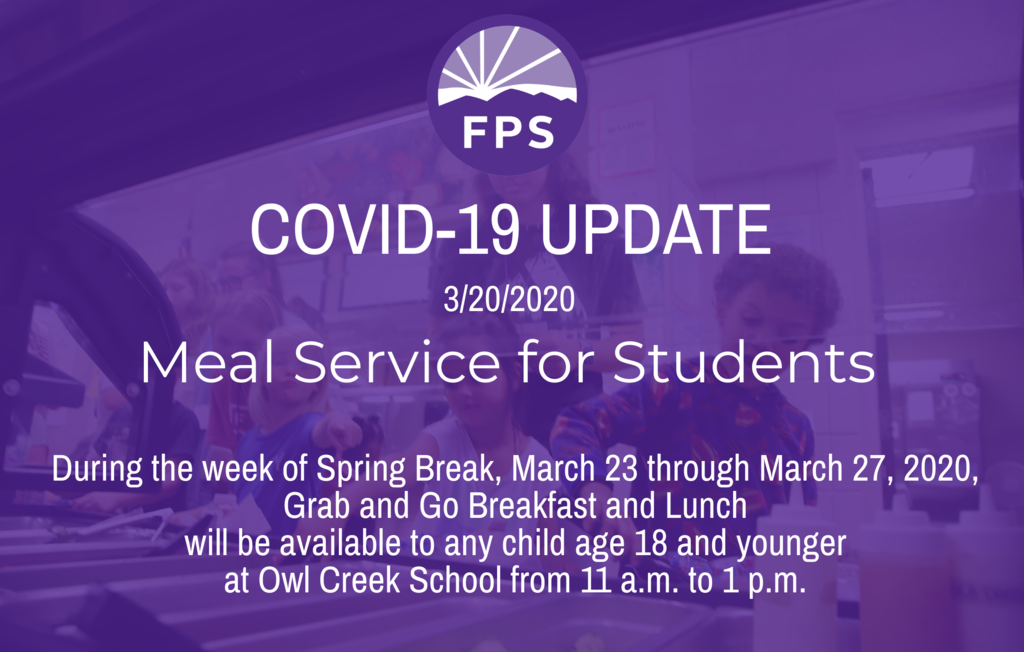 The FPS Outback food pantry is open DAILY this week from 11:00 a.m. to 1:00 p.m. to provide groceries to families. We normally provide non-perishable food items and frozen meat, but due to recent donations, we are now able to add fresh fruit, lettuce, bread, and eggs to the food boxes. Since next week is Spring Break, we will be giving double boxes on Friday, March 20. The Outback is accessible to families by two different public transit bus routes and is located at 2350 Old Farmington Rd. in Fayetteville on the ALLPS campus.

Fayetteville Public Schools will be closed beginning Monday, March 16, 2020, and will move to Alternative Methods of Instruction until further notice.

CONGRATULATIONS, Lady Bulldogs! The FHS Varsity Girls Basketball Team will head to Hot Springs this weekend for the State Championship Title! The Lady Bulldogs will take on the Bentonville Tigers Saturday at 6:00 p.m. at the Hot Springs Convention Center. GO DAWGS!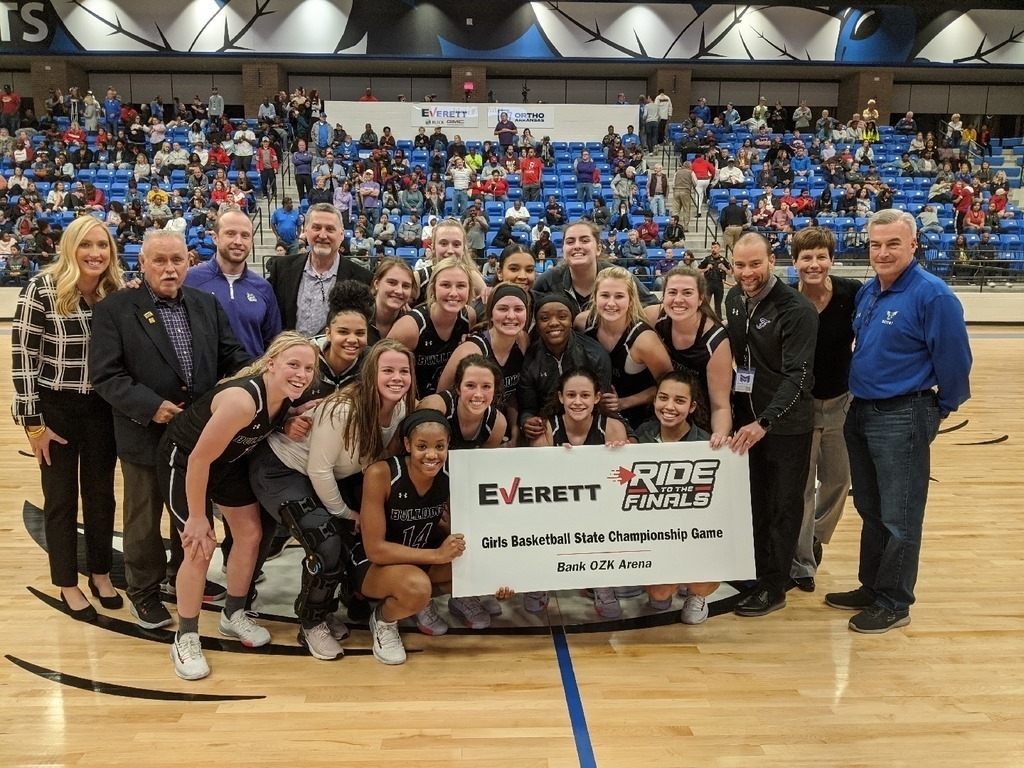 Superintendent Dr. John L Colbert was inducted into the 2020 Hall of Fame at the 74th Southwestern Regional Convention of Alpha Phi Alpha Fraternity, Inc. for his 45 years of Service in developing leaders, promoting brotherhood and academic excellence, while providing service and advocacy for our communities. Congratulations Dr. Colbert!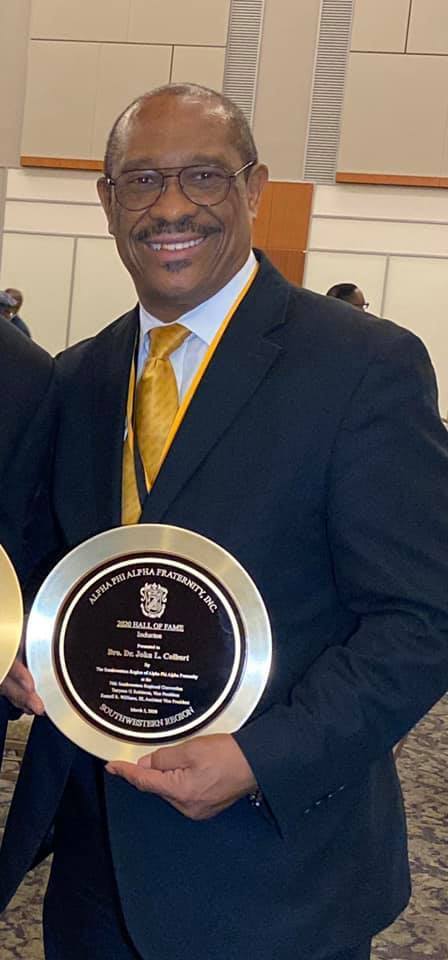 This week FPS Child Nutrition celebrates National School Breakfast week with special breakfast menu items and a bike giveaway thanks to @generalmills! Eating school breakfast March 2 - 6 automatically enters you into a drawing to win a bike, helmet, and bike lock. Four winners will be announced on Friday March 6th.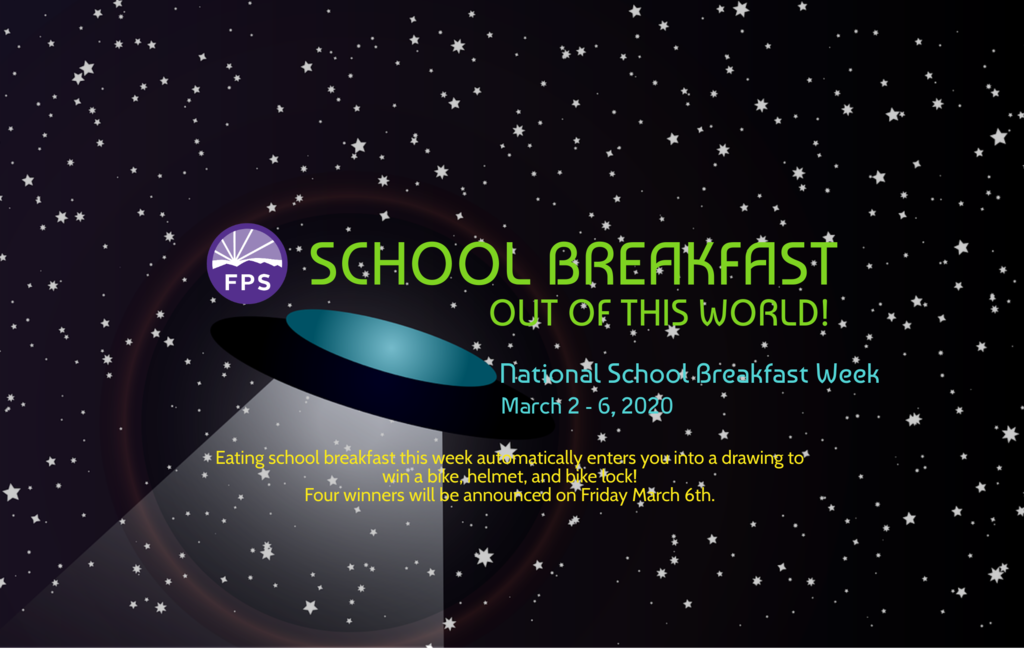 With voter approval of the bond restructuring and NO MILLAGE INCREASE, all Fayetteville Public School students will benefit from district-wide upgrades and improvements as they move through our district in years to come. Learn more at district.fayar.net. PLEASE VOTE ON FEBRUARY 11, 2020.

Students in grades K-8 across Fayetteville Public Schools participated in Computer Science in Education Week by completing an Hour of Code project.
https://bit.ly/2RPbOaR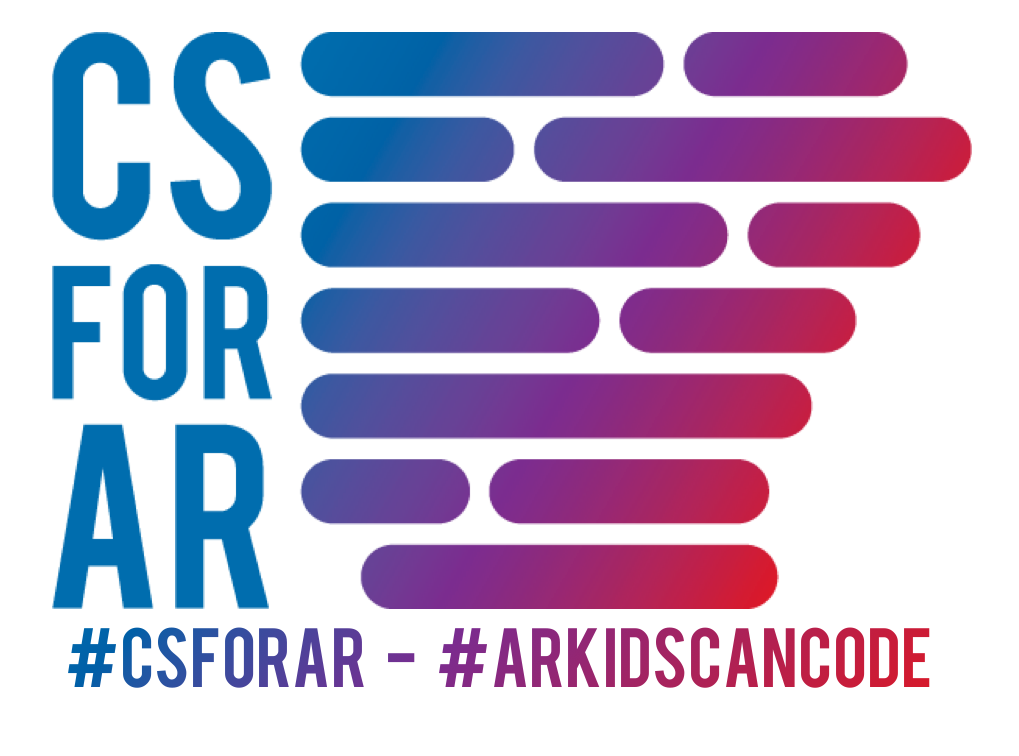 We are so grateful for the kind, patient, and dedicated Fayetteville Police Department officers that work with our school district daily. Our thoughts are with them, the entire department, and their families as they grieve the loss of Officer Stephen Carr.

FVA is accepting student applications for the 2019-2020 school year! Fayetteville Virtual Academy is an open-enrollment school. Students who reside in the Fayetteville Public School District attendance area are eligible to attend FVA. Students who reside in the state of Arkansas but outside the Fayetteville Public School District may apply to enroll in FVA . Apply now at
http://fayettevillear.apptegy.us/o/fva
Explore...APPLY NOW!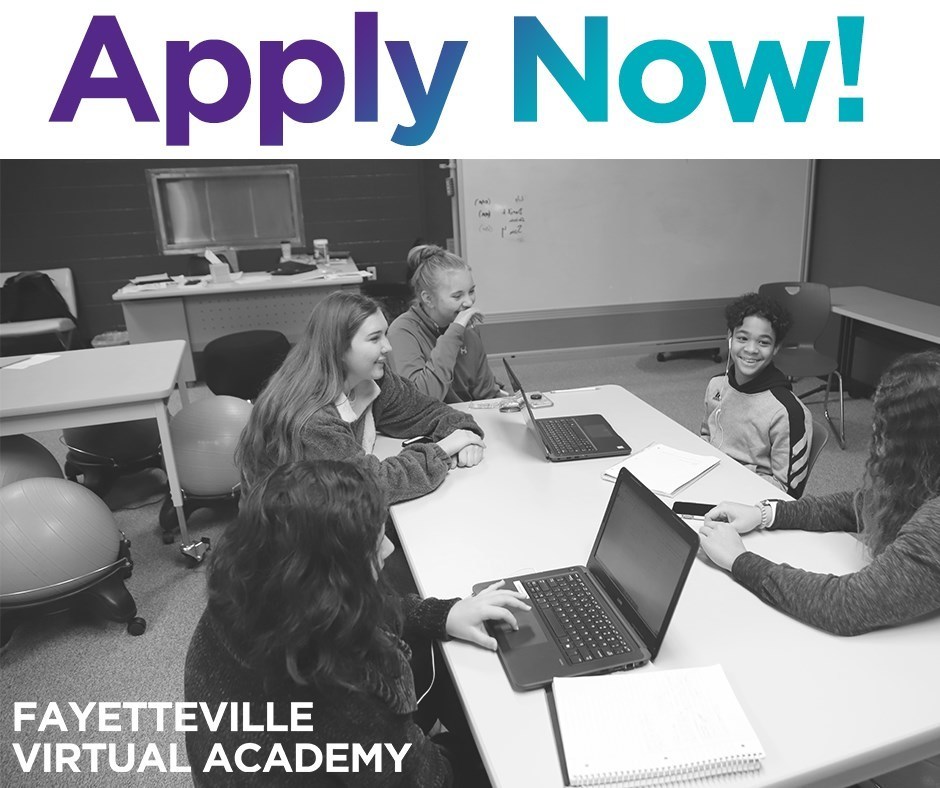 Thanksgiving Break is Monday, November 25th through Friday, November 29th. No school for all students! Have a nice break!

All FPS schools will close at 2:00 p.m. today due to inclement weather and road conditions. Students who ride buses will be kept at school until their bus arrives.

Moments we strive for.... a student and teacher celebrate at the annual ESL Exit Ceremony.#onefps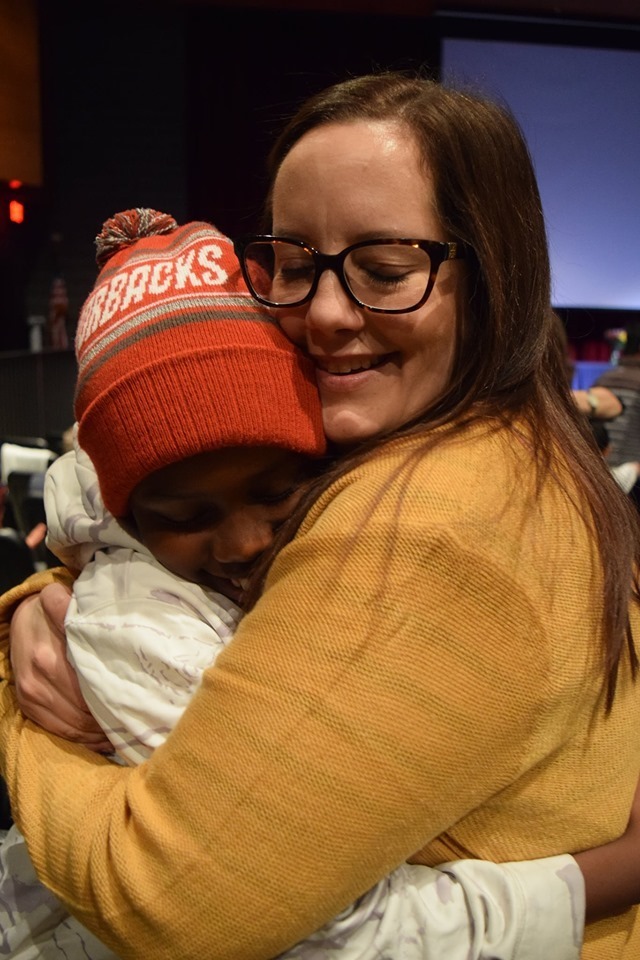 Fayetteville High School Choir invites ye noble Lords and Ladies to: THE FIFTEENTH ANNUAL MADRIGAL FEAST ROYAL RENAISSANCE BANQUET For more information click here:
https://bit.ly/2CfLRIH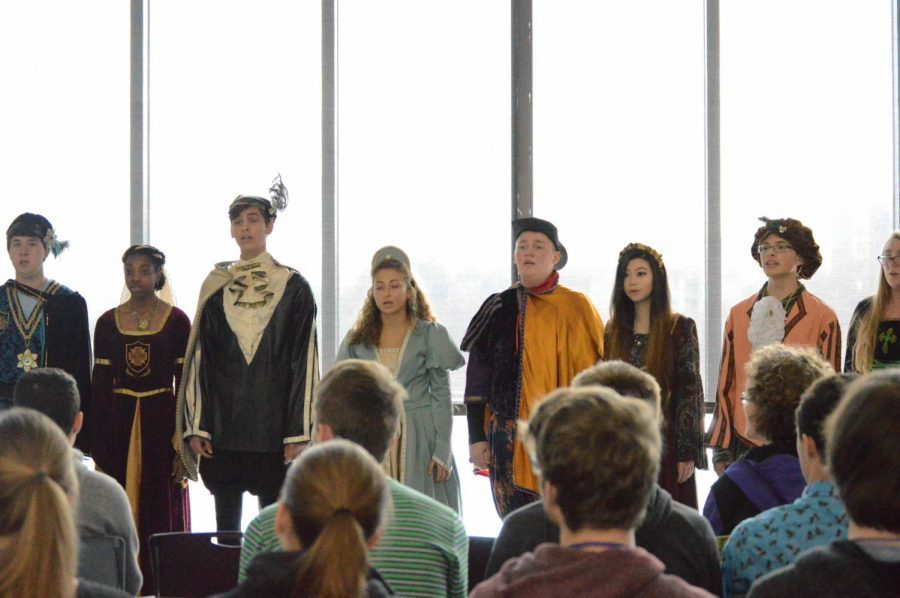 FOOD FOR FEES WEEK at Fayetteville Public Library!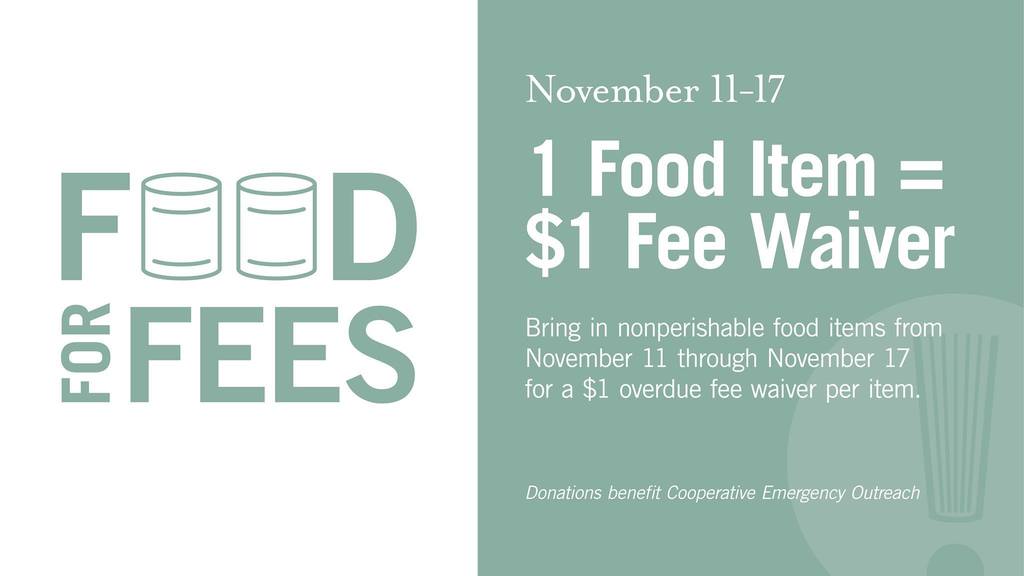 Fourth and sixth-grade students in Fayetteville Public Schools got a treat today! They traveled to Fayetteville High School to hear New York Times bestselling author and illustrator Jarrett J. Krosoczka as part of the True Lit Festival sponsored by the Fayetteville Public Library. He spoke to students in the Bulldog Arena and Performing Arts Center and also led a writing workshop.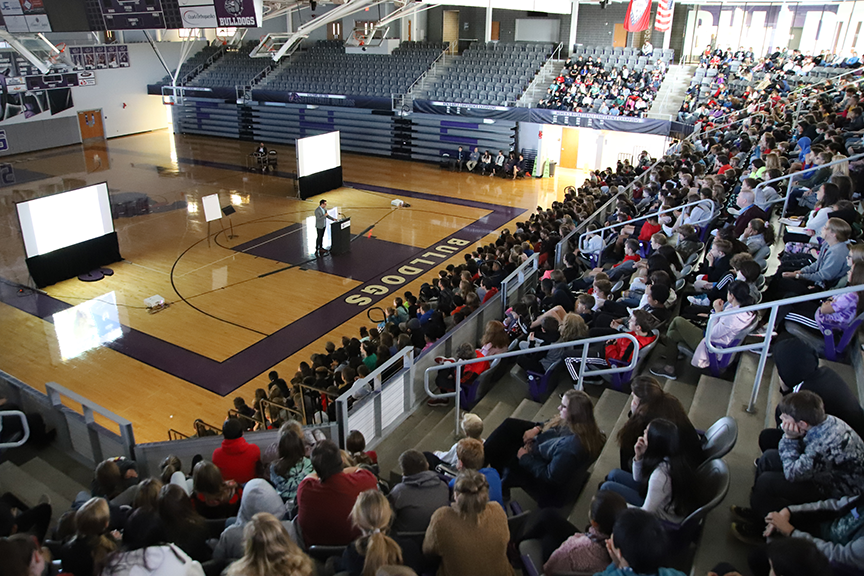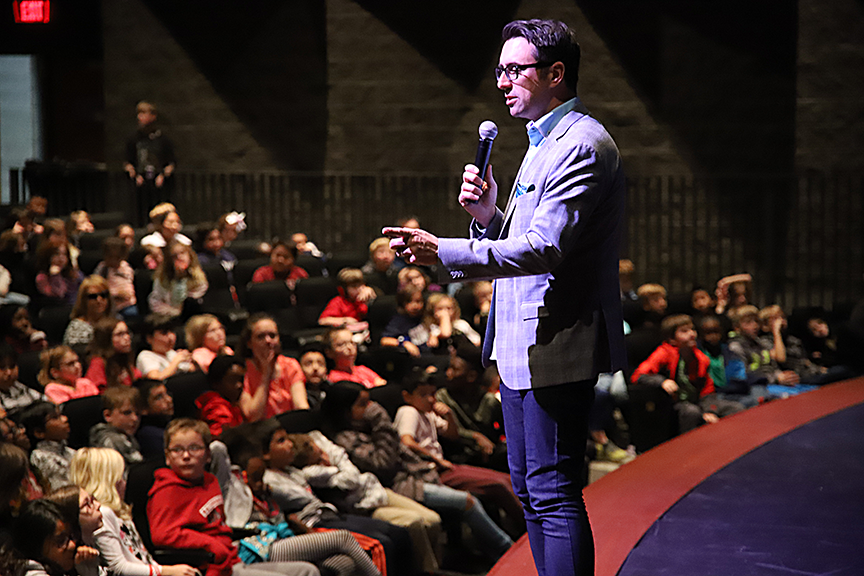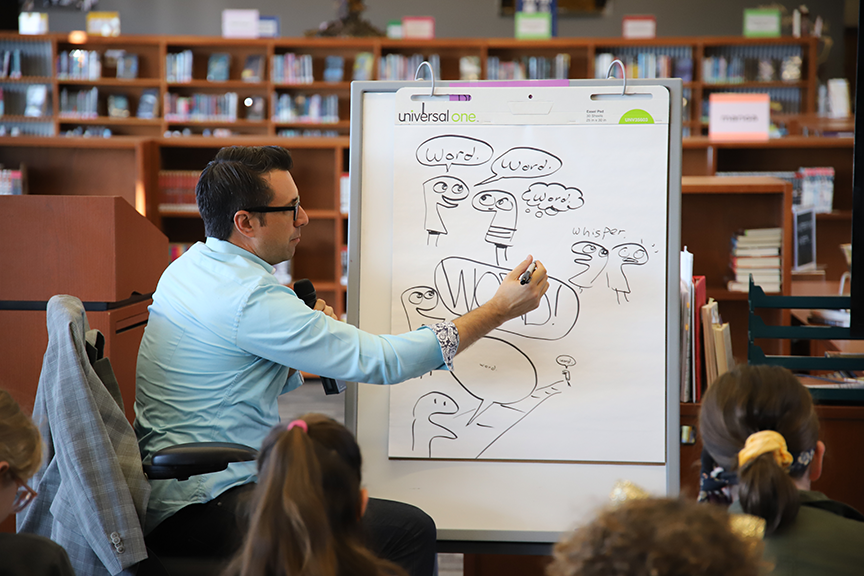 Rootapalooza is tomorrow! This FREE event is open to all Root families. Come out & enjoy a free meal and lots of fun with our Root School family. Every child who enters the gate will be given 10 free tickets. Extra tickets can be purchased with cash or credit card for $1 each

Come join us on Friday September 13th for our annual Rootapalooza! This is a fun, family event that includes food, yummy treats and lively music. It's a great evening to be a Root Rocket and everything starts at 530pm!!!